News Categories
---
RSS Feed
---
Subscribe to the Ingram & Hebron RSS feed to get the latest property updates and news directly from our agents!
Click here to Subscribe!
Follow Us On Twitter
---
Tweet us @BrooklynBroker!
Posted in:
---
TOP 10 RETAIL DISTRICTS IN BROOKLYN
April 6, 2015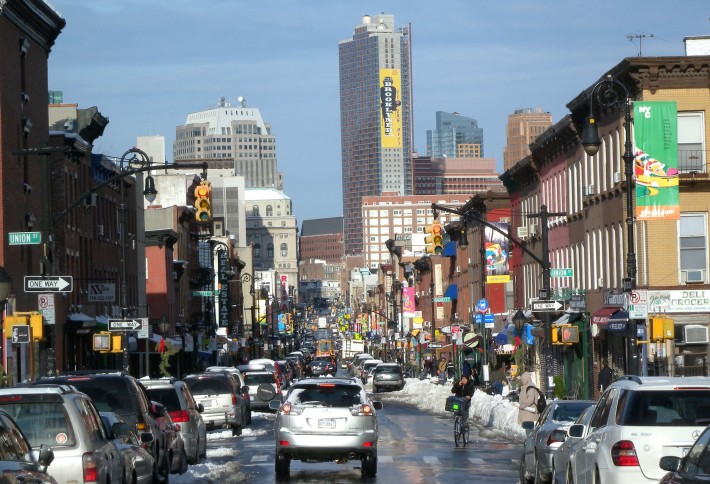 It's no secret that spots like the Bedford Avenue corridor and Court Street are retail gold mines. But what's happening farther off the beaten path as Kings County comes into its own as a shopping and tourism destination? We asked CPEX's Ryan Condren, who worked on a recent Brooklyn retail report, to highlight some areas that are on the rise.
1. 86th Street (4th Avenue – Fort Hamilton Parkway)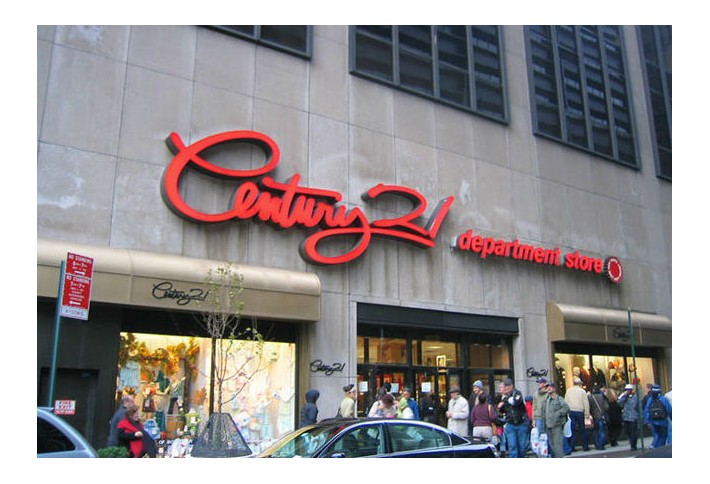 Price/SF range: $100 to $149 (up from $100 to $125 in 2010)
The Century 21 store that anchors the strip recently added 40k SF of retail space and a 280-space parking garage. Retailers took note: Victoria's Secret and Panera Bread signed leases on the strip last year. Thor picked up a small two-story building in 2012 for $2.8M, did a renovation, and signed Chipotle for a 15-year lease this past September. Last month, Thor closed on the sale of the two-story building for $5.7M.
2. Gateway Center (East NY)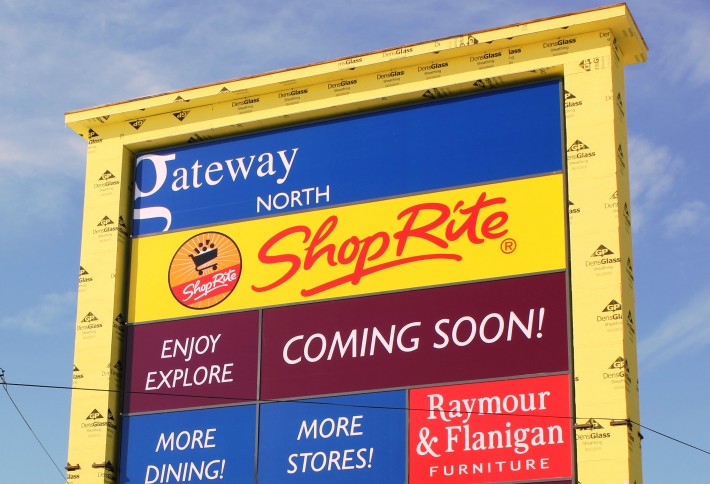 Price/SF range: $80 to $99
Related Cos. is working on a 600k SF expansion of this suburban-style shopping mall, which would bring its total space to 1.2M SF. Phase 1 opened in 2002, with Home Depot and Bed Bath & Beyond among the tenants. Phase 2 recently opened, and has commitments from Nordstrom Rack and Bank of America, and JC Penney's first Brooklyn location, to name a few.
3. Smith Street (Atlantic Avenue – 2nd Place)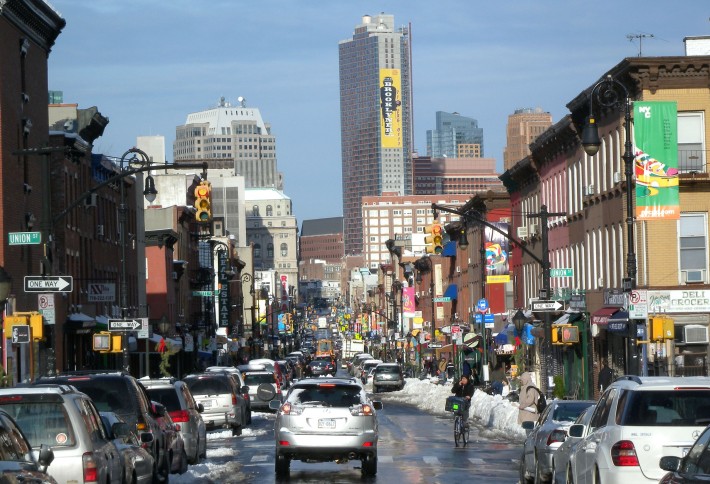 Price/SF range: $65 to $99 (up from $50-$65 in 2010)
This strip that's known for restaurants has attracted more apparel tenants lately. Lululemon Athletica, Intermix and SEE have taken space in the last two years.