News Categories
---
RSS Feed
---
Subscribe to the Ingram & Hebron RSS feed to get the latest property updates and news directly from our agents!
Click here to Subscribe!
Follow Us On Twitter
---
Tweet us @BrooklynBroker!
Posted in:
---
SL GREEN – NYC Largest Landlord Continues Its Dominance
December 9, 2014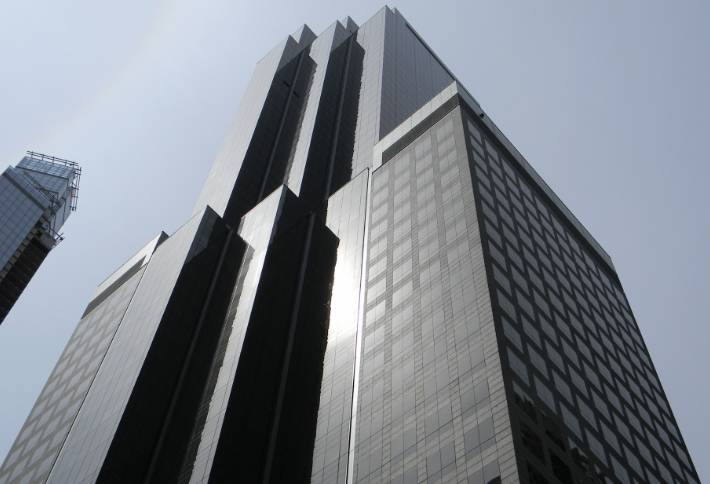 SL Green also increased its stake in a 674k SF office condominium at 1745 Broadway, also known as 
Random House Tower
. With a
56 percent stake
in the property, SL Green is now the majority owner. It originally acquired a 32 percent stake in the building in
2007
and upped its stake with interests acquired from The Witkoff Group.